WHAT WE DO
A proud member of the Master Builders Association (MBA), CSM are specialists in cinema and office fitouts, tilt-panel warehouses and custom Expo stands for conventions. 
Having operated throughout Australia for over 20 years, our experienced team deliver a high level of quality across a wide variety of areas.
Specialists in cinema fitouts, CSM have been responsible for over 20 significant cinema developments for every major cinema operator in Australia, undertaking everything from gold class conversions and candy bar overhauls to completely stripping and fitting out theatres with chair, flooring, roofing and everything else required to deliver a high-quality finish expected by cinema-goers indulging in a premium experience.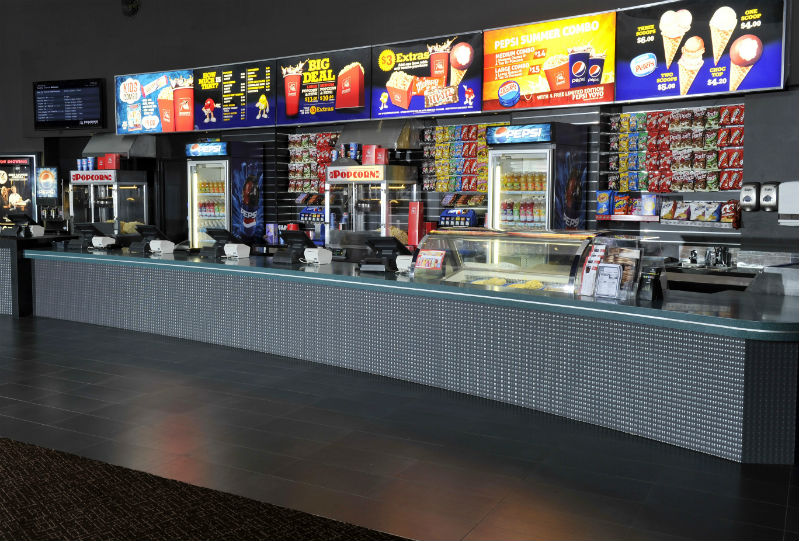 Our extensive experience in commercial property development includes building medical centres, tilt-panel warehouses and restaurant renovations including back and front of house.
No matter the size of your upcoming project, from a few hundred thousand to several million, CSM will deliver a high quality result, on time and on budget, and if you don't believe us, get in touch and we'll be happy to provide you with referrals to some of our other clients so you can hear about their experiences with CSM.
TILT PANEL WAREHOUSES
95%
Although we tend to price projects on a case by case basis, this is a guide to the services and project packages we offer to our clients.